Contact Us
Take A Right Step For Your Life with MyCare
MyCare is an online E-healthcare app that connects patients with doctors or hospitals through a safe and secure platform. Our main goal at MyCare is to provide quality, best healthcare solutions to every patient. The patient can take online consultancy from the doctor just by sitting at home; also, MyCare allows patients to interact with doctors and hospitals and with pharmacies and laboratories. Hospitals and doctors can provide care to more patients and get paid without extra expenses. Patients will also be able to access their pharmacies and laboratories at any time. Each patient can access their medical data in their MyCare account. This is the future: simple, seamless telemedicine services.

Find the best specialties

online
You will easily find the best professional doctor online with MyCare App. Here you will find many skilled doctors register with us.

Book a quick online doctor appointment with our MyCare app and get treatment from your favorite doctor.

We request you to please leave your feedback as it is precious for us.
We're Ready To Serve You
Register your account on the MyCare app and get access to all the best healthcare solutions—download the MyCare healthcare app from App Store & Play Store.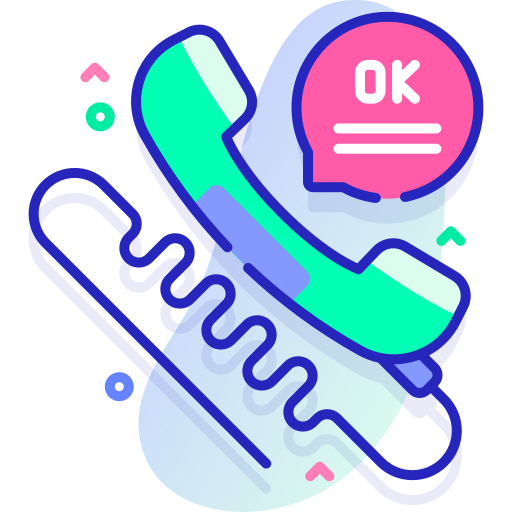 Do you have any questions? call us

+91-79-4004-9459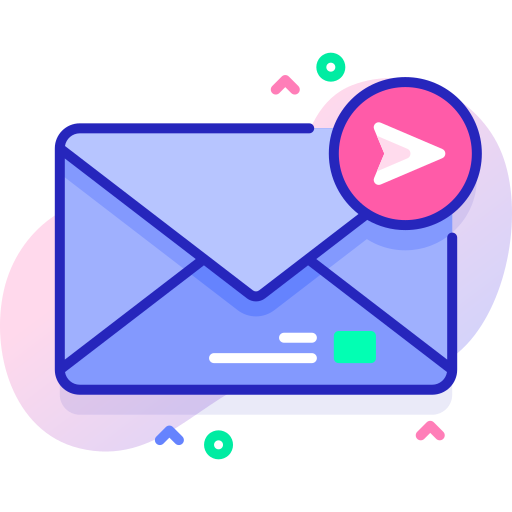 Email Us at

info@mycareindia.co.in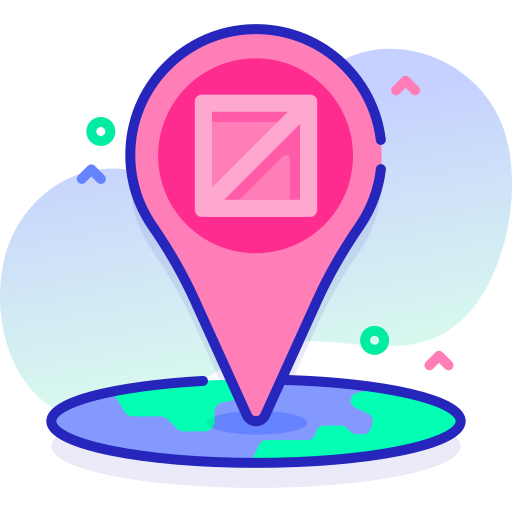 Come & Meet Us

302-C, Sheth Corporate Tower, Purshottam Mavlankar Marg, Nr. Nagri Hospital, Ellisbridge, Ahmadabad, Gujarat 380009.
We are pleased to hear your questions about the MyCare application.
Do you have a question?
Request free help online!
We are dedicated to providing the best healthcare solutions to every corner of the country. Our trusted doctors and a fast and proactive approach make it possible for all patients to receive complete treatment. You can ask any question, and one of our executives will contact you within the next 24 hours.

Say Hello To Us
Please fill out this from in case if you need more information or if you are looking for more specific inquiries or if you want to collaborate with the MyCare app as a Doctor, Pharmacy, Laboratory or hospital. Our team will contact you as quickly as possible.